Commercial Party Wall Advice in
Henley-on-Thames
Under the Party Wall etc. Act 1996, every 'adjoining owner' is subject to the provisions of the Act. Whilst in a typical domestic scenario this is usually limited to one party, larger commercial developments - particularly in built up areas like London - can affect multiple adjoining owners.
In such a case, the process of serving notices, mediating disputes and issuing Party Wall awards can be complex, lengthy and expensive - particularly with Henley-on-Thames professional fees being as high as they are.
At the Right Surveyors, we offer a team of surveyors to work on your project - making sure the demands of the Party Wall Act are thoroughly, efficiently dealt with.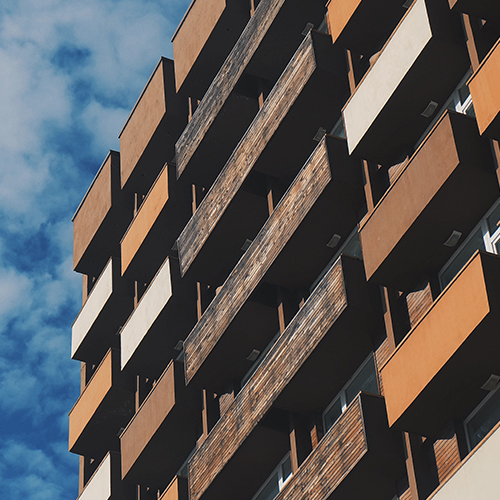 We offer two crucial advantages:
A single, personable and experienced point of contact for any party wall job, large or small, who boasts more than 150 party wall instructions and membership of the Faculty of Party Wall Surveyors.
Fees set well below the Henley-on-Thames level; something we can maintain by not keeping a physical Henley-on-Thames office and instead relying on the administrative support of the Right Surveyors Head Office - which serves our surveying practices all over England and Wales.
Contact us
Give us a call on 0118 364 1642 or Freephone from UK landlines on 0800 880 6024. You can also email us on info@henleysurveyors.co.uk